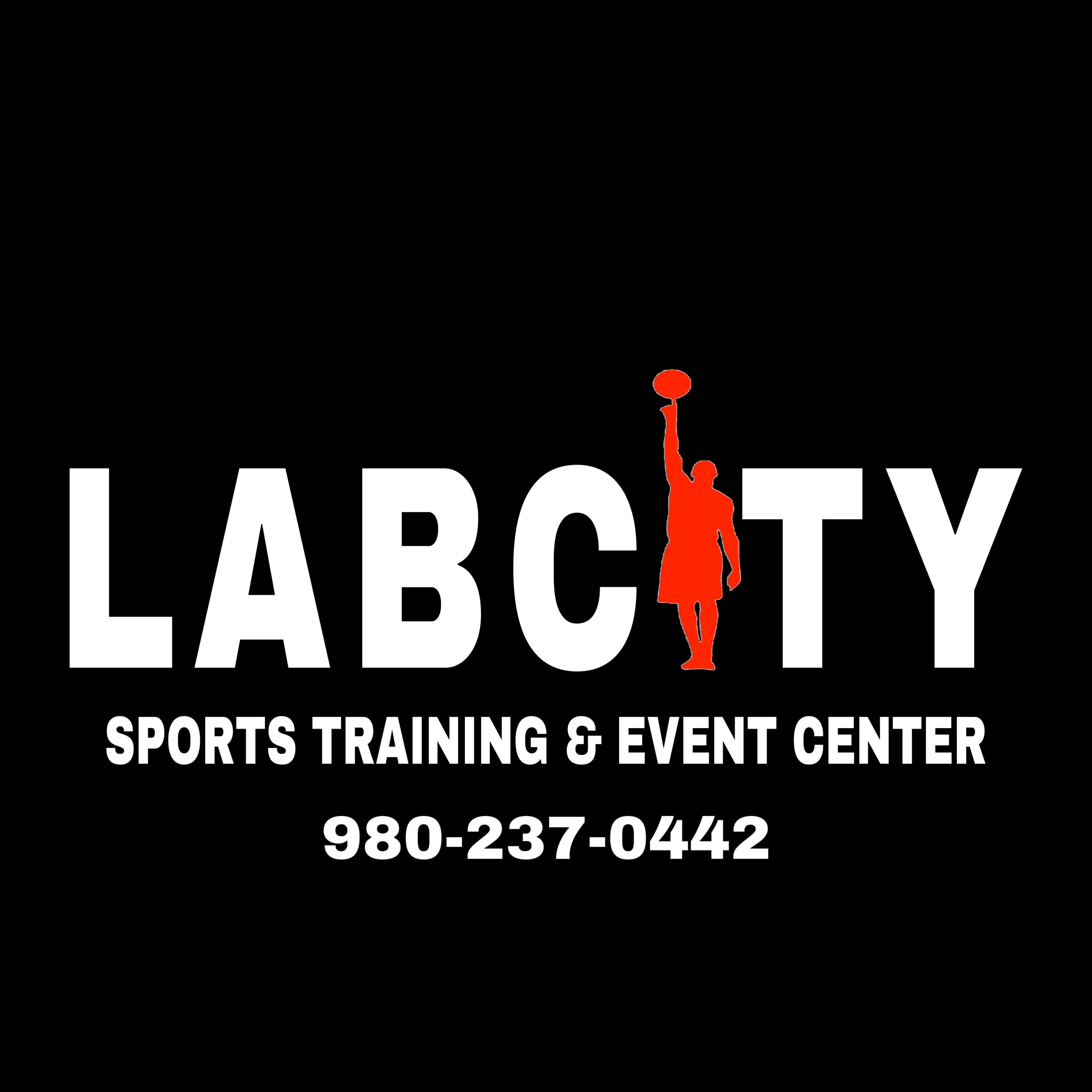 LABCITY SPORTS TRAINING AND EVENT CENTER IS THE PREMIERE PLACE IN CHARLOTTE FOR ALL YOUR SPORTING AND EVENT NEEDS. OFFERING BASKETBALL AND SKILL TRAINING. CHARLOTTE RIPS, A FULL WORKOUT FACILITY WITH WEIGHTS. AND INTRODUCING…THE LABCITY PICKLEBALL CLUB!! GIVE US A CALL AT 980-237-0442 OR COME BY AND CHECK IT OUT. LOCATED AT 2801 E. INDEPENDENCE BLVD - CHARLOTTE (Directly across from Bojangles Coliseum). Check out all we offer online at https://labcity.zenplanner.com/

THE LABCITY PICKLEBALL CLUB ***Opening October 2023***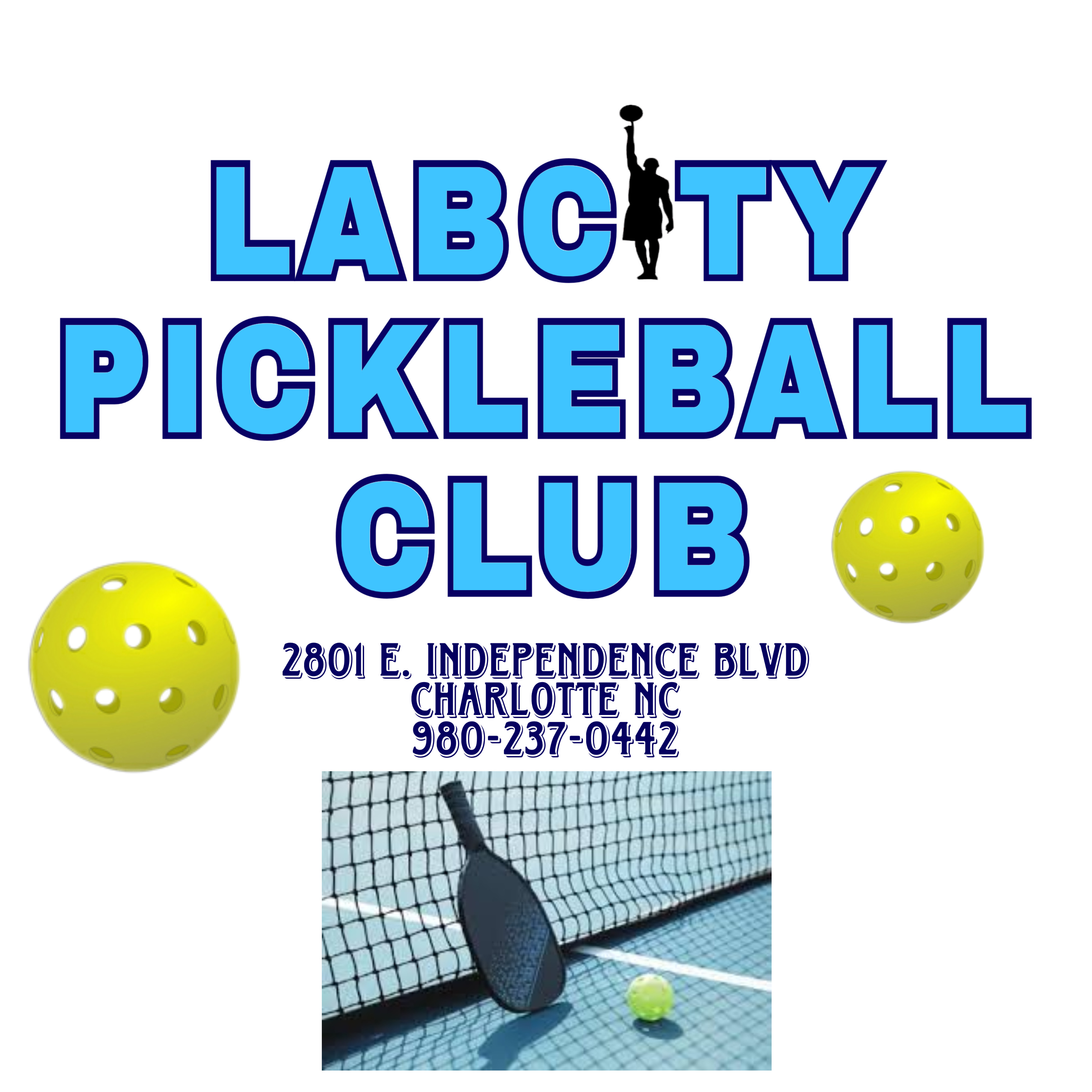 Located inside of the newly renovated LABCITY Sports Training and Event Center are 3 full size indoor courts. Plenty of seating, TVs, a Snack Bar, Pro Shop (coming soon), and an arcade with video games, basketball hot shot and more. Offering Leagues, Tournaments, Daily Open Play, Camps, Training, and affordable Membership Options for the serious Pickleballers. Senior Citizens welcome! Located at 2801 E. Independence Blvd. Call for more info at 980-237-0442. Looking for space for a corporate party or event? Bring your group to here! Call to make a reservation for your event.
Follow The LABCITY PICKLEBALL CLUB on IG @labcity_pickleball



AAU BASKETBALL LEAGUES/ TRAVEL TEAMS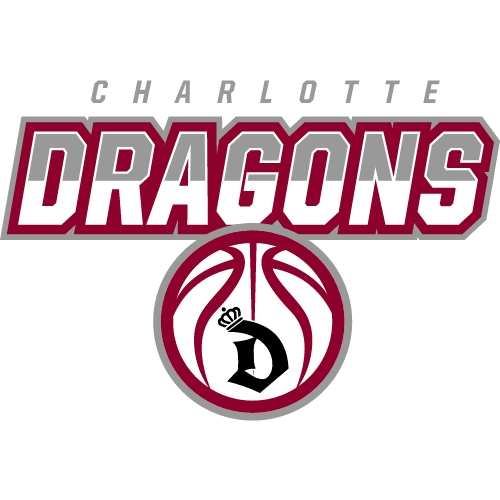 LABCITY is the home of the CHARLOTTE DRAGONS YOUTH TRAVEL BASKETBALL ORGANIZATION. The Dragons have boys AAU Local and Travel Teams from 4th-12th grade and Lady Dragons Middle School & High School teams. For more info about the Dragons and our teams visit the website at: www.CharlotteDragons.com or call us at 980-237-0442.
Follow the Charlotte Dragons on IG @dunitbasketball
LAB UNIVERSITY PREP TEAM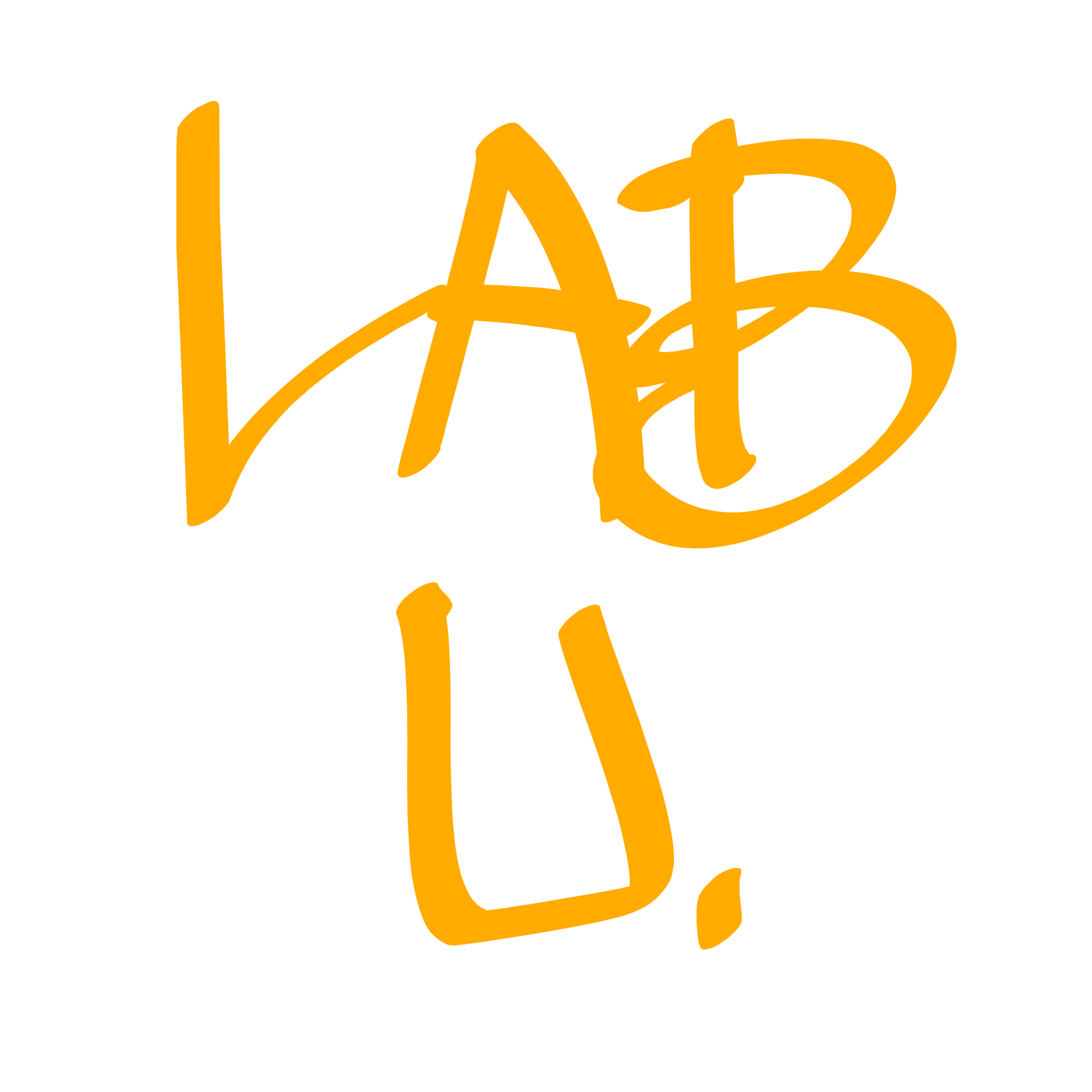 LABCITY is also the home of LAB UNIVERSITY PREP HIGH SCHOOL. LAB U is a travel prep program offering a more competitive environment than a regular HS program with an emphasis of academics plus athletics to advance to the collegiate level. Interested in LAB U? Give us a call at 980-237-0442.
Follow on IG @labuniversityprep.
EVENT SPACE RENTAL
Looking for event space? Contact us to discuss your needs at 980-237-0442. Our event coordinator is available weekdays from 11a-6p. If you call after-hours leave a message and we will get back to you. We offer space for birthday parties, basketball tournaments, concerts, dances, meetings, conferences, weddings, pop-up shops and many other types of events.